2 HP Grinder Pump
Features
Heavy duty cast iron construction
Dual mechanical silicon carbide seals
Brass, 10 vane vortex impeller
Quick change power cords
Viton o-rings
Double row angular contact lower bearing
Seal leak detection
440C SS Hybrid cutting system
Vertical or horizontal discharge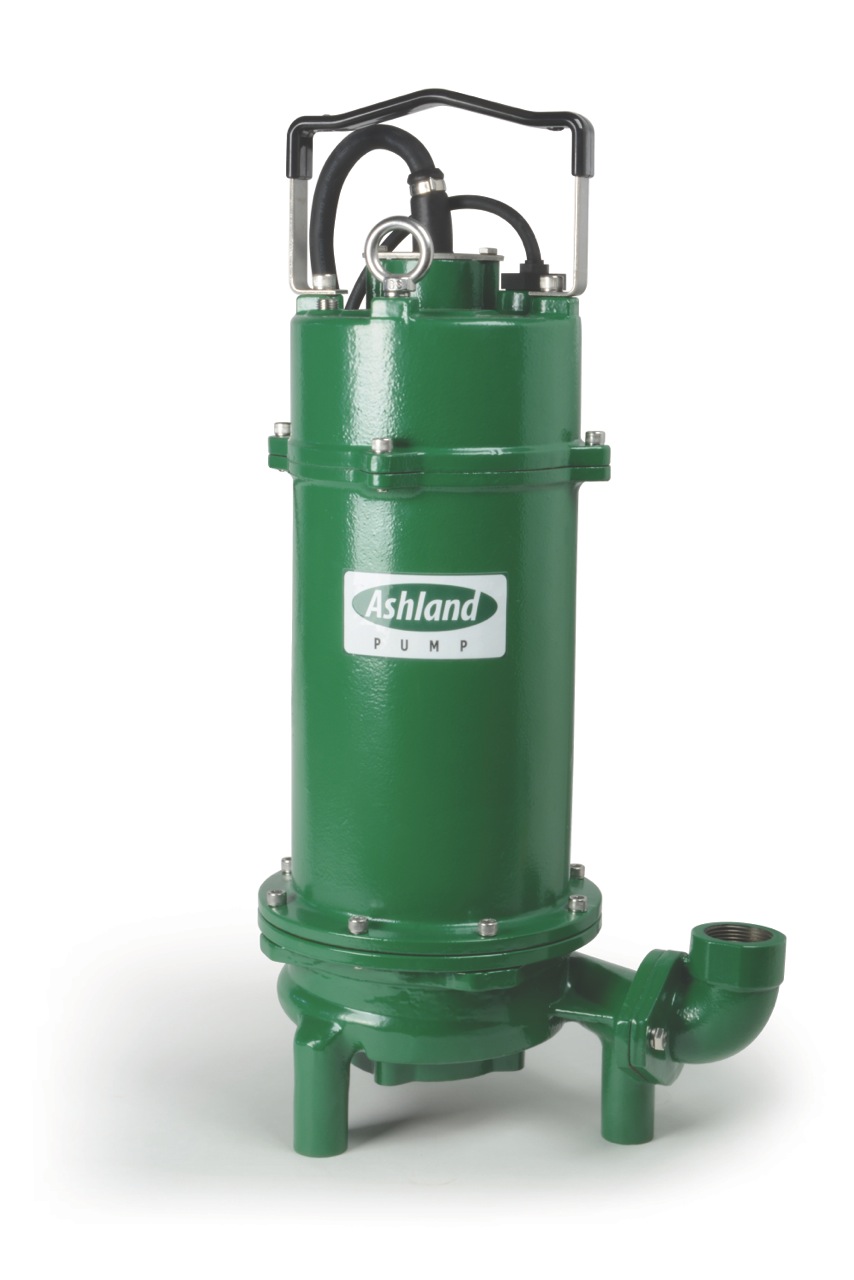 7.5 HP Grinder Pump
Features
Heavy duty grinder family
Dual mechanical silicon carbide seals
Brass, 10 vane vortex impeller
Viton o-rings
Angular contact lower bearing
Seal leak detection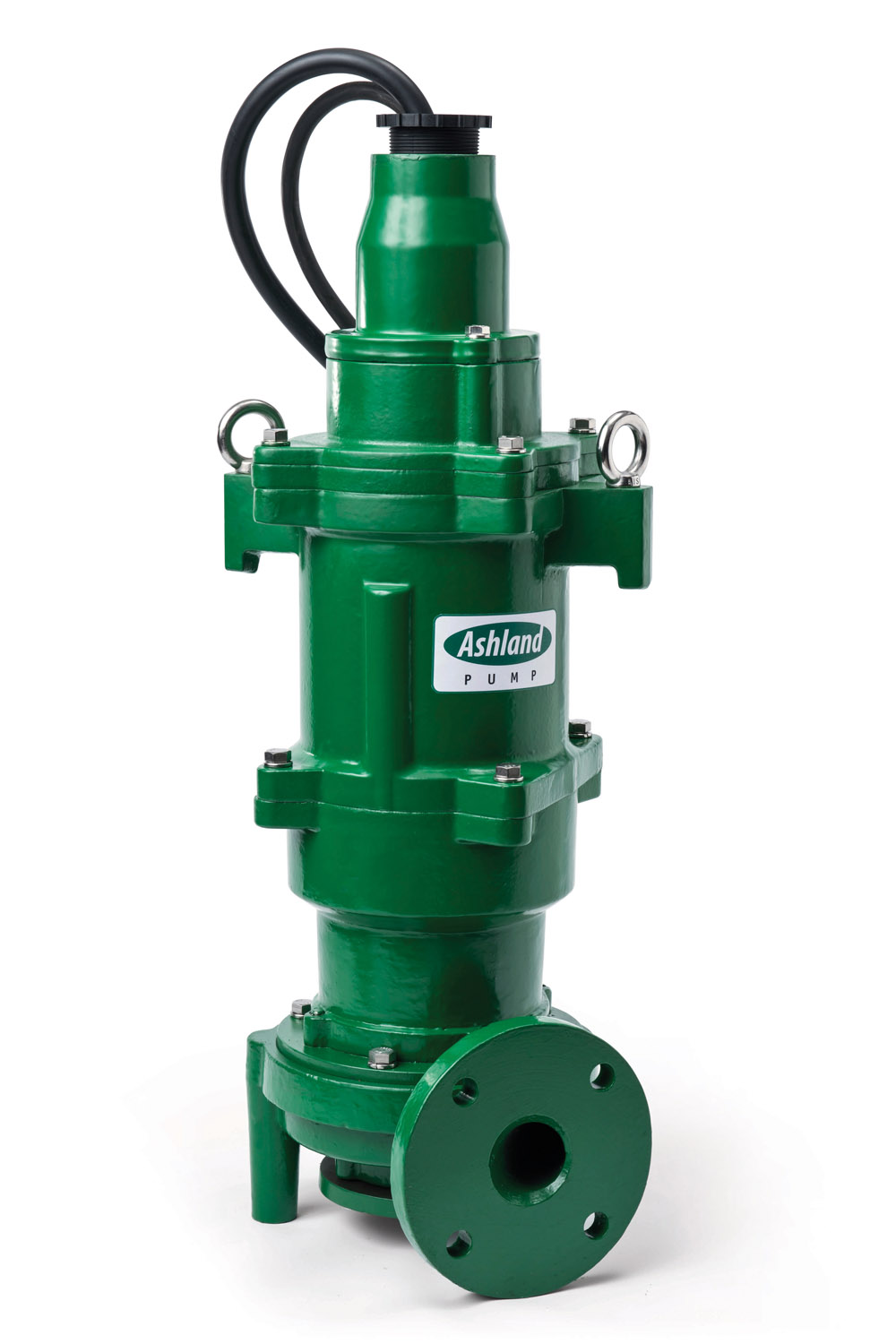 1/3 HP Cast Iron Sump Pump
Features
Heavy duty cast iron/thermoplastic construction
Oil-filled continuous duty PSC motor
Upper and lower ball bearing construction for smoother operation
Automatic operation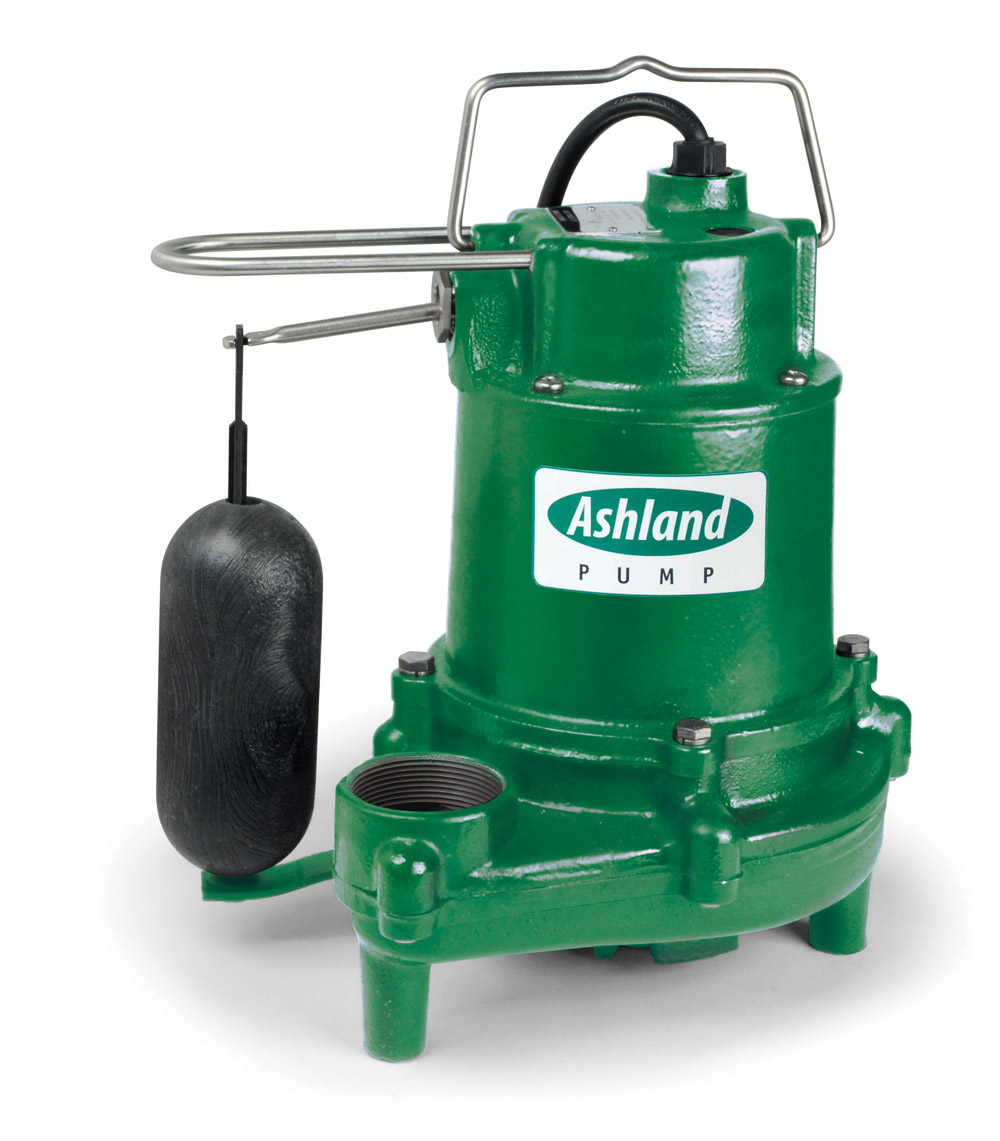 4/10 HP Effluent Pump
Features
Heavy duty cast iron construction
Oil-filled continuous duty PSC motor
Upper and lower ball bearing construction
Cast iron vortex impeller, 3/4″ solids handing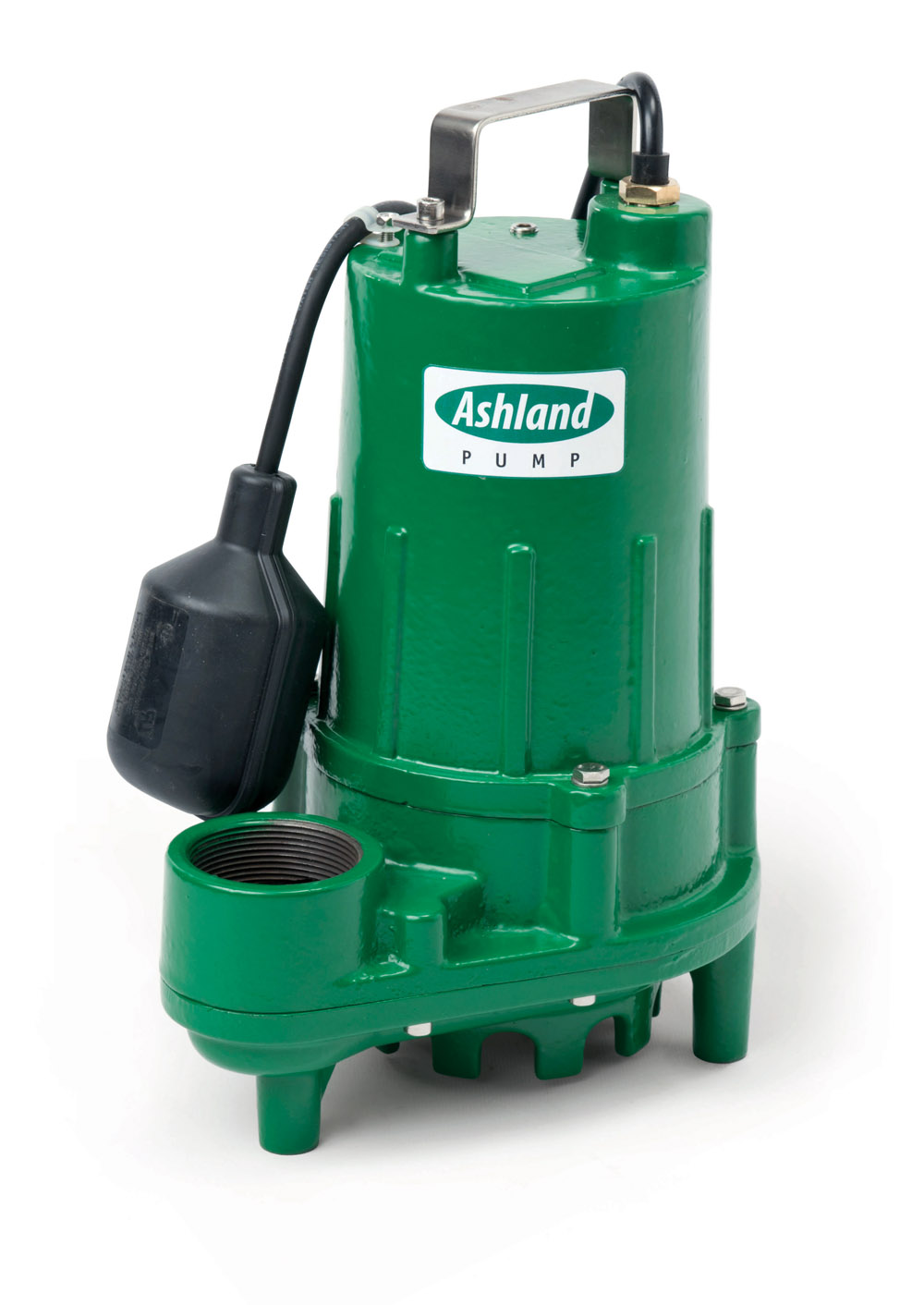 1.5 HP Effluent Pump
Features
Heavy duty cast iron construction
Oil-filled continuous duty PSC motor
Upper and lower ball bearing construction
Cast iron two vane enclosed impeller, 3/4″ solids handling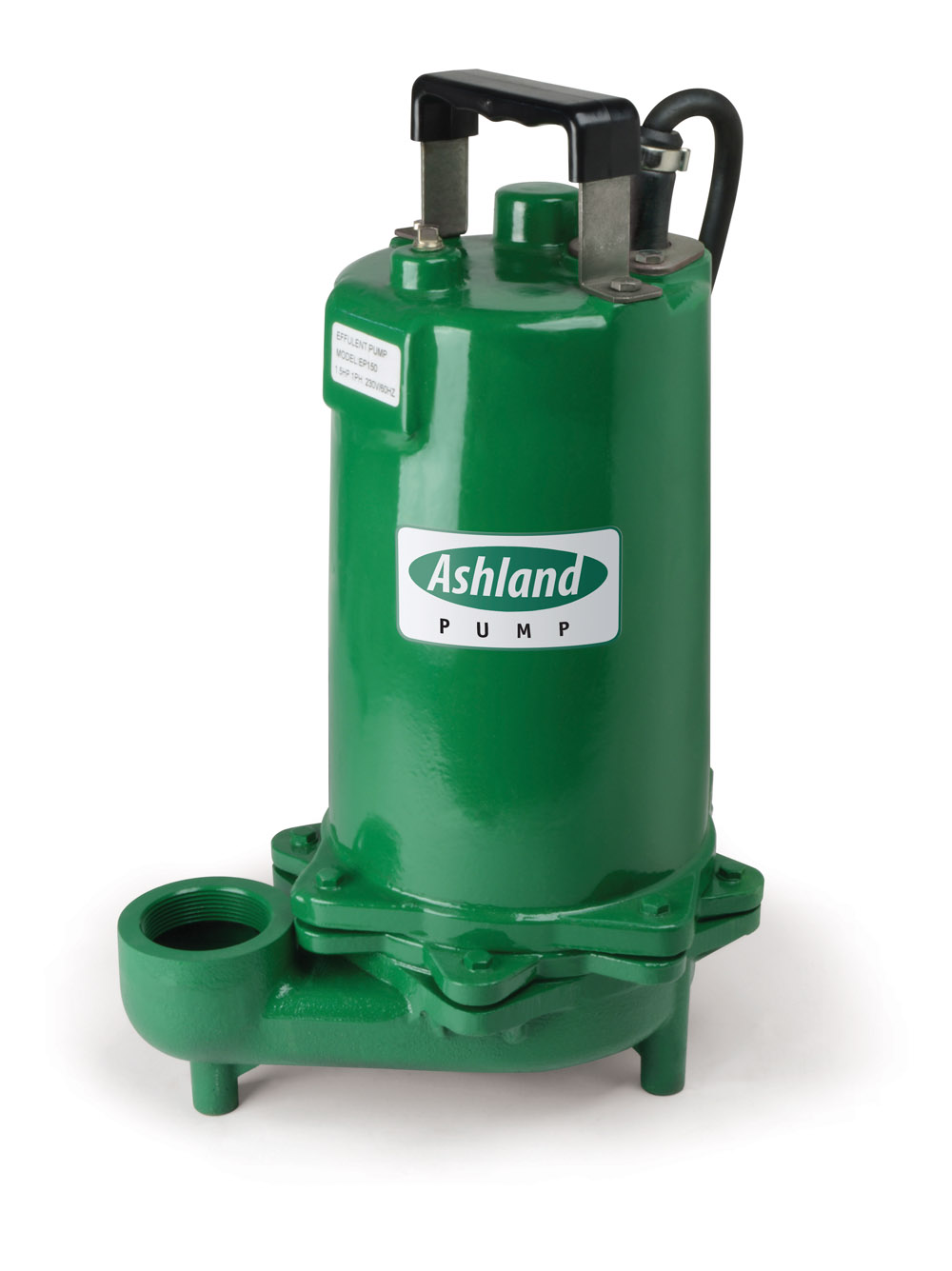 1/2 HP Sewage Pump
Features
Heavy Duty cast iron construction
Oil-filled continuous duty PSC motor
Upper and lower ball bearing construction for smoother operation
Automatic operation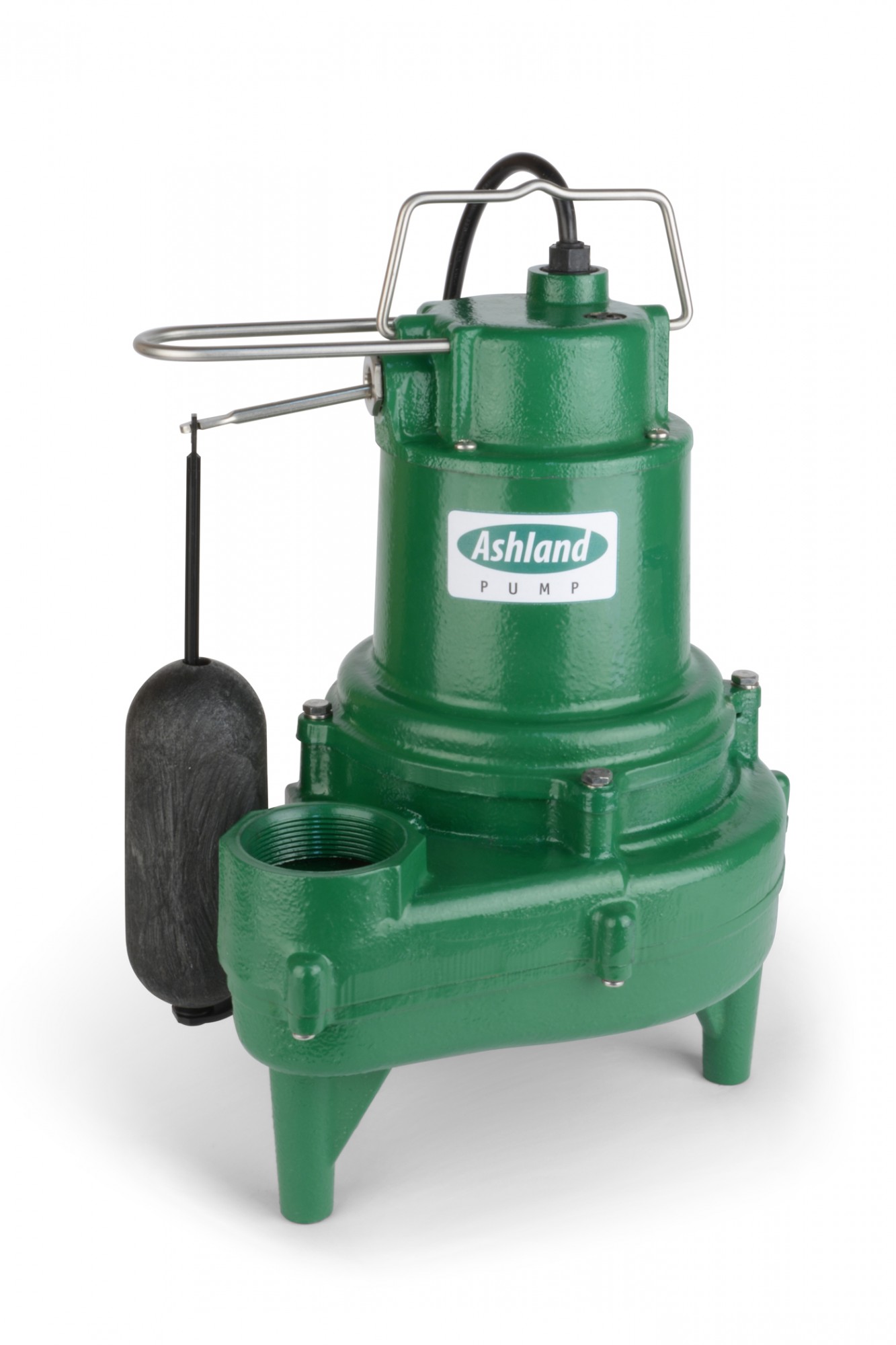 5 HP Sewage Pump
Features
Heavy duty cast iron
Oil-filled continuous duty Induction motor
Semi-open cast iron impeller
2″ solids handling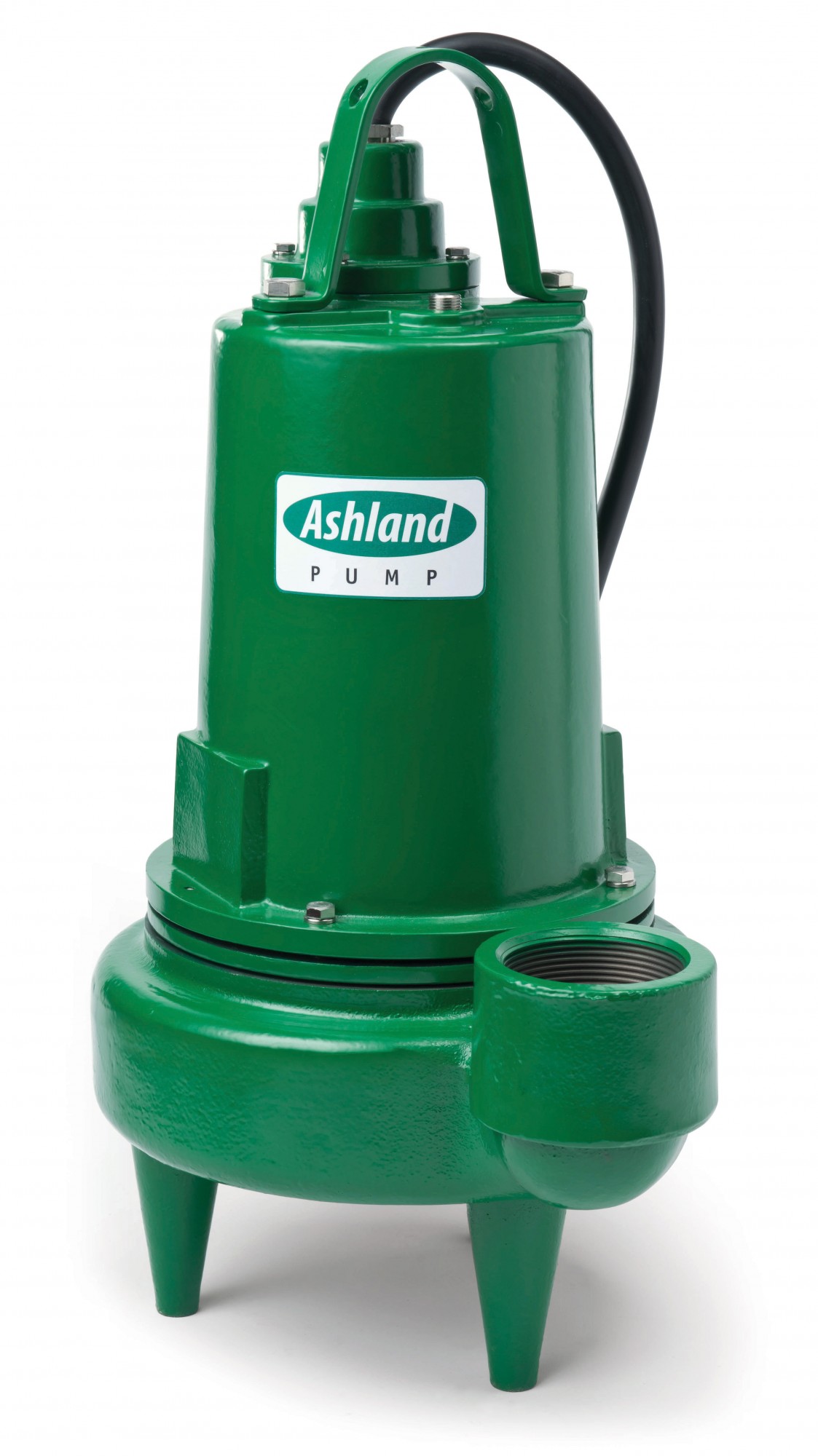 2 HP to 40HP Solids Handling Pump
Features
Dual mechanical silicon carbide seals
Efficient 2-vane enclosed impeller
Viton o-rings
Angular contact lower bearing
Seal leak detection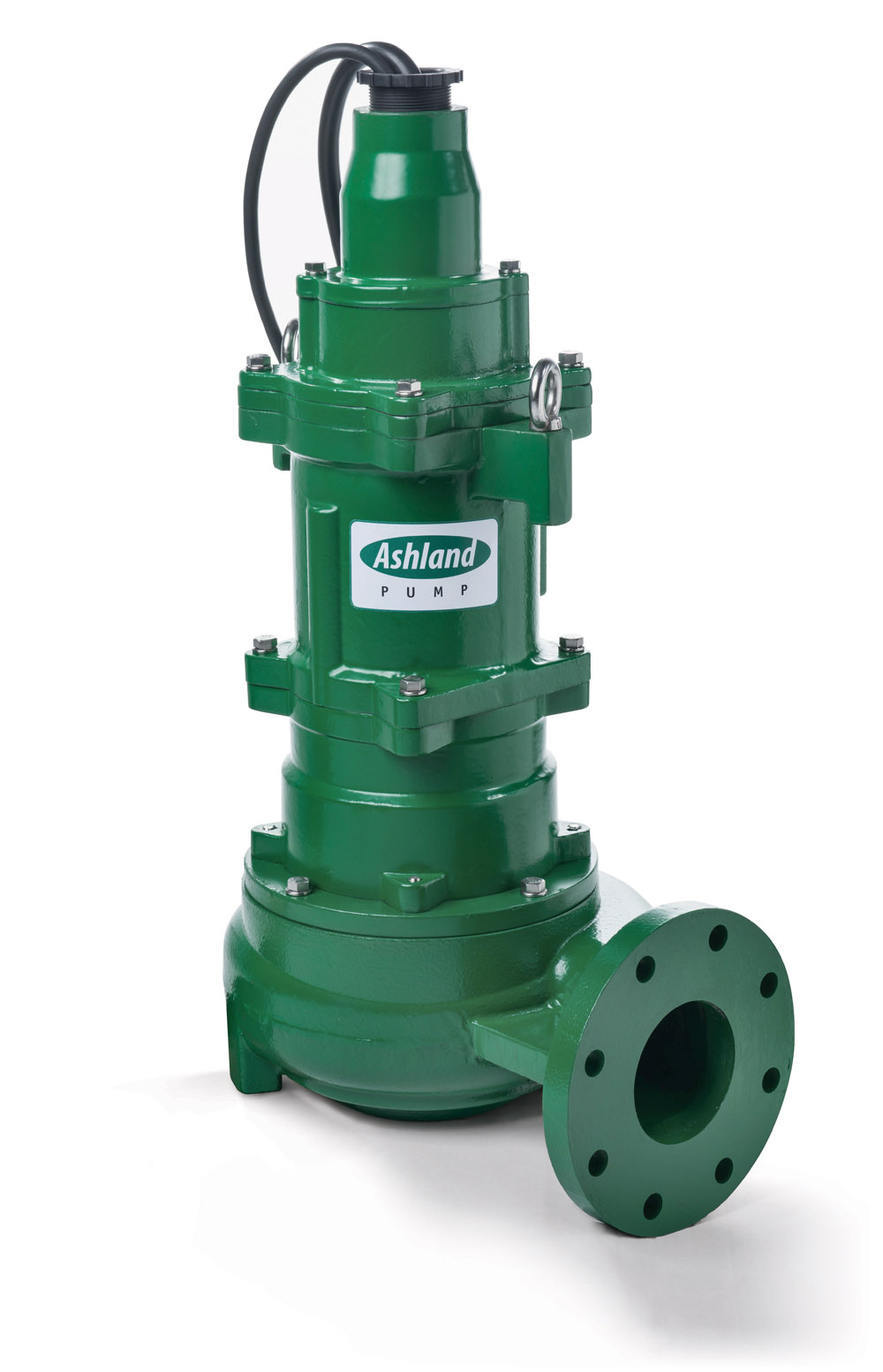 GFR Series
Our newest addition to the Grinder Series
General Specifications
Ties into existing station & control panel

Comes with thermal auto-cut, triple seal design, and anti-wicking cable entries

3 HP and 1.25" (DISCHARGE)
Applications
Pressure sewage systems

Draining wastewater from residences, apartments, recreational developments, and hotels

Transferring wastewater from commercial buildings, industrial plants, and hospitals

Draining wastewater from schools & federal, state, and local parks
SA/SF Series
Features
Triple seal design

Cable entry with anti-wicking epoxy and compression grommet

Thermal Auto-Cut 3 HP and below

Moisture and thermal overload protection on 5 HP and above

50 ft cables standard on 5 HP and above

Single and three-phase motors available

Complete 316 or 304 stainless steel construction

Air-filled motors

8 Class motor option available on 2 HP and below

H Class Motor option available on 5 HP and above

Optional attached float on select models

Internal capacitors on select models

Anti air-locking device on select models

Standard with Viton O-Rings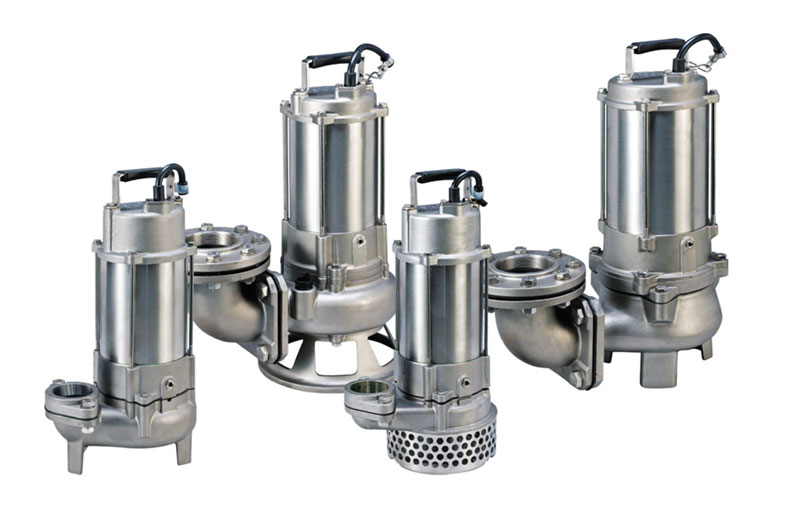 GDS Features
Designed for the construction industry
Lightweight, portable, and durable
Motor frame & mechanical seal bracket are made of aluminum alloy
Features all new design with exchangeable discharges (vertical & horizontal orientations)
Equipped with an auto-cut motor protector
Automatic version available with built-in float switch to turn pump on and off
Standard discharge: 2″ LOT2-74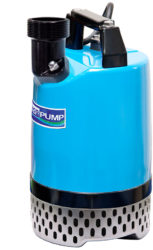 GDR Features
Air-filled motor with rubber suction pads for residential removal as low as 1 mm (0.39″). Starts up at levels of 5mm
Designed to remove water from flat surfaces
Equipped with an auto-cut motor protector and water-cooling motor
Impeller & hydraulic components made of durable urethane rubber
Standard discharge: 1″ LOTl-74<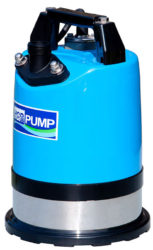 DBP Series
Series Highlights
Mobility Our trailer-mounted units are made to go where you go.

Versatility We focus on modular design and use across multiple applications.

Durability All configurations have been tested and verified in the toughest working conditions.

Efficiency Our pumps are designed to work in any environment while reducing fuel consumption.

Simplicity All parts and consumables are easily accessible for service and repair.
Specifications
Discharge 4, 6, 8, 10, 12″

Horsepower 30-225

Max Head 350 ft

Max Flow 4500 GPM
Features
High Capacity Diaphragm Pump provides automatic and fast priming

Oil-Bathed Mechanical Seals allows dry-running capability without damaging the shaft seals

Tier 4 Final Engine comes standard with all DBP units and meets the latest engine emission standards

Lifting Beam comes standard with all DBP units

Different Skid Styles configured to meet your needs

High Efficiency Hydraulic End ensures lower

fuel consumption

Hinged Pump Housing allows for easy servicing

of pump
Self-Priming Pumps
Capable of priming without flap valve
Non-clogging and able to handle large solids
Unique lubrication of mechanical seal cavity makes performance more reliable
Low rotary speed, reliable operation, easy maintenance, and long product life
Equipped with pressure relief valve, solids-handling impeller, abrasion-resistant seal, removable cover plate with easy-grip handle, replaceable wear plate, and removable rotating assembly
General Information:
Discharge Sizes 2–10"
HP Range 1–125
Applications Municipal, Residential, Industrial, Paper Mills, Mines, Poultry & Construction Projects
Solids Handling Size 3/4–1.25"
Max Head 209 ft
Max Flow 3400 GPM