Duplex –Smart Panel – Sewage Control Panels – Timed Dose – 1 Phase & 3 Phase
Alderon's Smart Panel – The Smart Panel is designed for timed dose sewage or effluent wastewater pumping.
Uses a miniature PLC to provide system info
Can be programmed to the second
(2)-20ft floats included
UL 508A – for US and Canada
Type 1 or 4X Enclosures
3 year warranty
The Smart Panel has the following standard features:
Smart Relay
(2)-20ft floats included
IEC Motor contactor (other starting devices are available; i.e NEMA starters, DP contactors, power relays.)
Labeled float switches with corresponding labels on the terminal blocks – eliminates wiring errors
HOA switch
Alarm
Beacon
ETM
Event Counter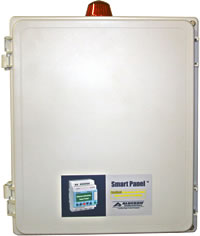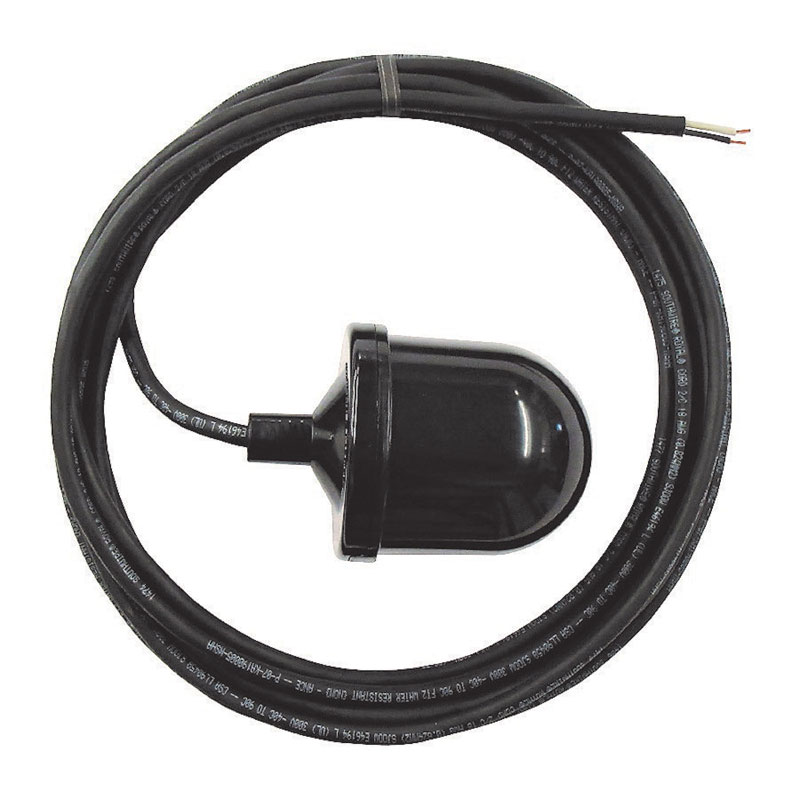 Our Custom Control Panels are designed to meet your specifications.
Variable Frequency Drives
Reduced Voltage Starters
Telemetry
Programmable Logic Controllers
Capacitor Start/Run
Inner Dead Front Door
Timers
Phase Loss Relays
Lighting Arrestors
Fused Disconnects
Generator Transfer Switches
Elapsed Time Meters
Event Counters
Intrinsically Safe Relays
Auto-Dialers
Anti-Condensation Heaters
Convenience Outlets
Seal Fail
Thermal Cut-out
Grinders
Pressure transmitters
Ultrasonic transmitters
Quotes are provided quickly so you can bid your job fast. Submittals are provided upon request. Contact us for more information